VITA1300: CMOS Image Sensor, 1.3 MP, Global Shutter
Description:
The VITA 1300 is a half inch Super eXtended Graphi...
The VITA 1300 is a half inch Super eXtended Graphics Array CMOS image sensor with a pixel array of 1280 by 1024. The high sensitivity 4.8 µm x 4.8 µm pixels support pipelined and triggered global shutter readout modes and can be operated in a low noise rolling shutter mode. In rolling shutter mode, the sensor supports correlated double sampling readout, reducing noise and increasing the dynamic range.

The sensor has on chip programmable gain amplifiers and 10 bit Analog and Digital converters. The integration time and gain parameters can be reconfigured without any visible image artifact. Optionally the on chip automatic exposure control loop controls these parameters dynamically. The image's black level is either calibrated automatically or can be adjusted by adding a user programmable offset.

A high level of programmability using a four wire serial peripheral interface enables the user to read out specific regions of interest. Up to 8 regions can be programmed, achieving even higher frame rates.

The image data interface of the V1SN and V1SE part consists of four LVDS lanes, facilitating frame rates up to 150 frames per second. Each channel runs at 620 Mbps. A separate synchronization channel containing payload information is provided to facilitate the image reconstruction at the receive end. The V2SN and V2SE part provides a parallel CMOS output interface at reduced frame rate.

The VITA 1300 is packaged in a 48 pin LCC package and is available in a monochrome and color version.
Features
True family concept - Ease of adaption over multiple resolutions
Multiple shutter modes - Global and rolling, in master or slave mode
High configurability - Easily tailored to application requirement
Fast adaptability - Fast switching between operating modes
Multiple windowing - Speed increase from windowing in x and y direction
High dynamic range - Capturing high dynamic scenes with no loss to image quality
Applications
Machine Vision
Motion monitoring
End Products
Security systems
Intelligent traffic systems
Barcode readers
Medical imaging equipments
Technical Documentation & Design Resources
Availability and Samples
Packages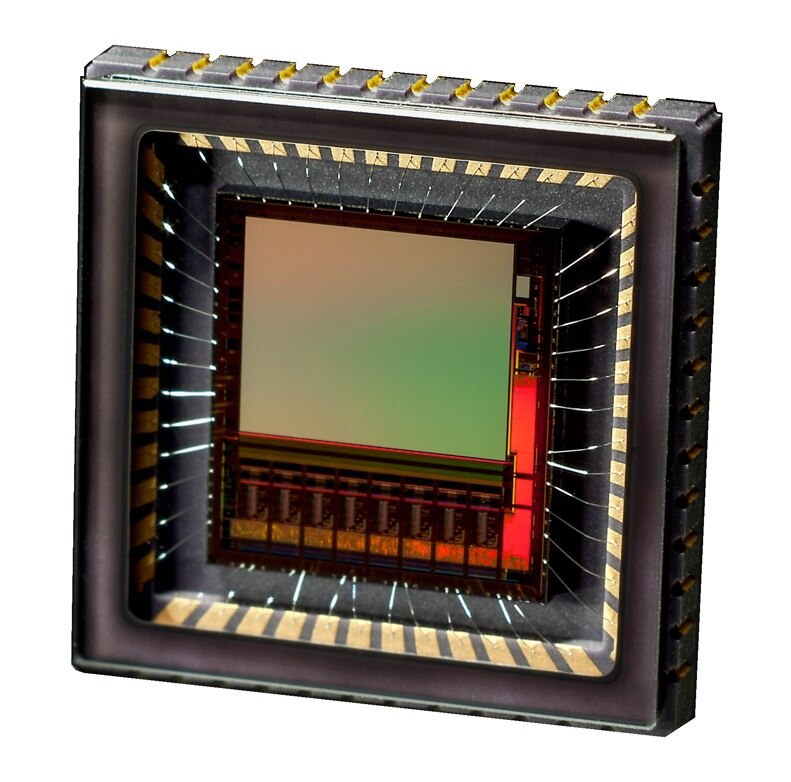 Specifications
Type: CMOS&nbsp
Megapixels: 1.3&nbsp
Frame Rate (fps): 150&nbsp 37&nbsp
Optical Format: 1/2 inch&nbsp
Shutter Type: Pipelined Global, Rolling with CDS&nbsp
Pixel Size (µm): 4.8 x 4.8&nbsp
Output Interface: LVDS&nbsp Parallel&nbsp
Color: Color&nbsp Mono&nbsp
Package Type: LCC-48&nbsp